FIND OUT MORE ABOUT CHERRYPLAYER

CherryPlayer is a unique media player. We don't call it "the best" since this is a subjective assessment. But we call it unique because no one can challenge this.
CherryPlayer supports YouTube, downloading from YouTube, login to YouTube account, most popular YouTube channels and playlists.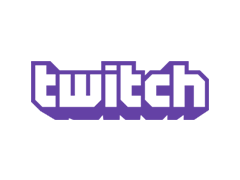 All the Twitch.tv videos, cannels and games are vaiable in CherryPlayer. Also you can login to your Twitch.tv account via player.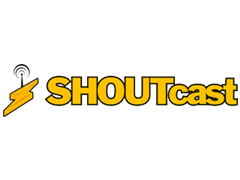 CherryPlayer supports almost all kinds of online radio. Due to the streaming platform of SHOUTcast you can enjoy thouthands of online radio stations which are sorted for yourconvenience by themes and countries.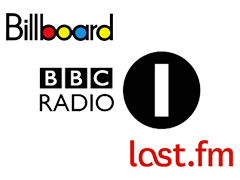 The largest world providers of music singles charts BBC Radio 1, BillBoard and Last.fm are available in CherryPlayer. From the single place in a few clicks you can be in the latest music trends of the planet.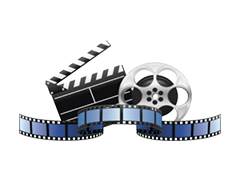 Did you know that almost all the videos and movies you ever watche or heard about are available on YouTube? Learn how to watch movies online with CherryPlayer right now.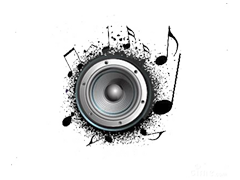 All the music of the world is available for you with CherryPlayer and huge stoares like Soundcloud, 4shared, VKontakte.